PROSCELL CELLULAR STORE LOGO CIRCUIT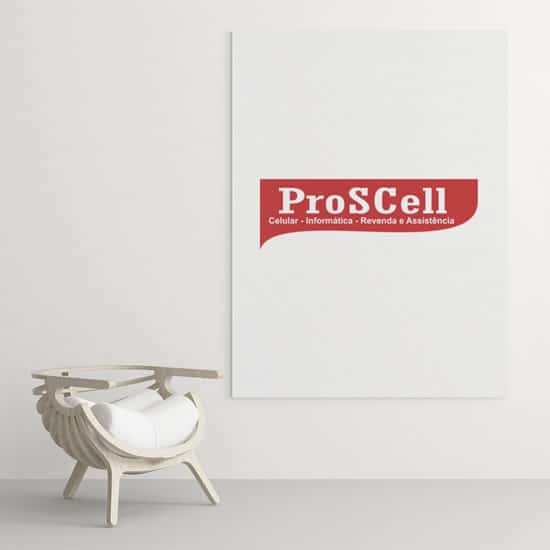 Consult
PROSCELL CELLULAR STORE LOGO CIRCUIT
PROJECT:

LOGOTIPO

SKU:

51

DEADLINE:

17 dias úteis
Payment Form
Up to 3 interest-free installments on bank slip or up to 12 interest-free installments on credit card.
Invoice
With issuance of Invoice and all taxes already included.
Custom Projects
High quality services in all price ranges. Costs tailored to your project.
Quality and Deadline
The best professionals working on your project in a few minutes.
Security and Protection
Your project delivered or your money back. Services with Invoice.